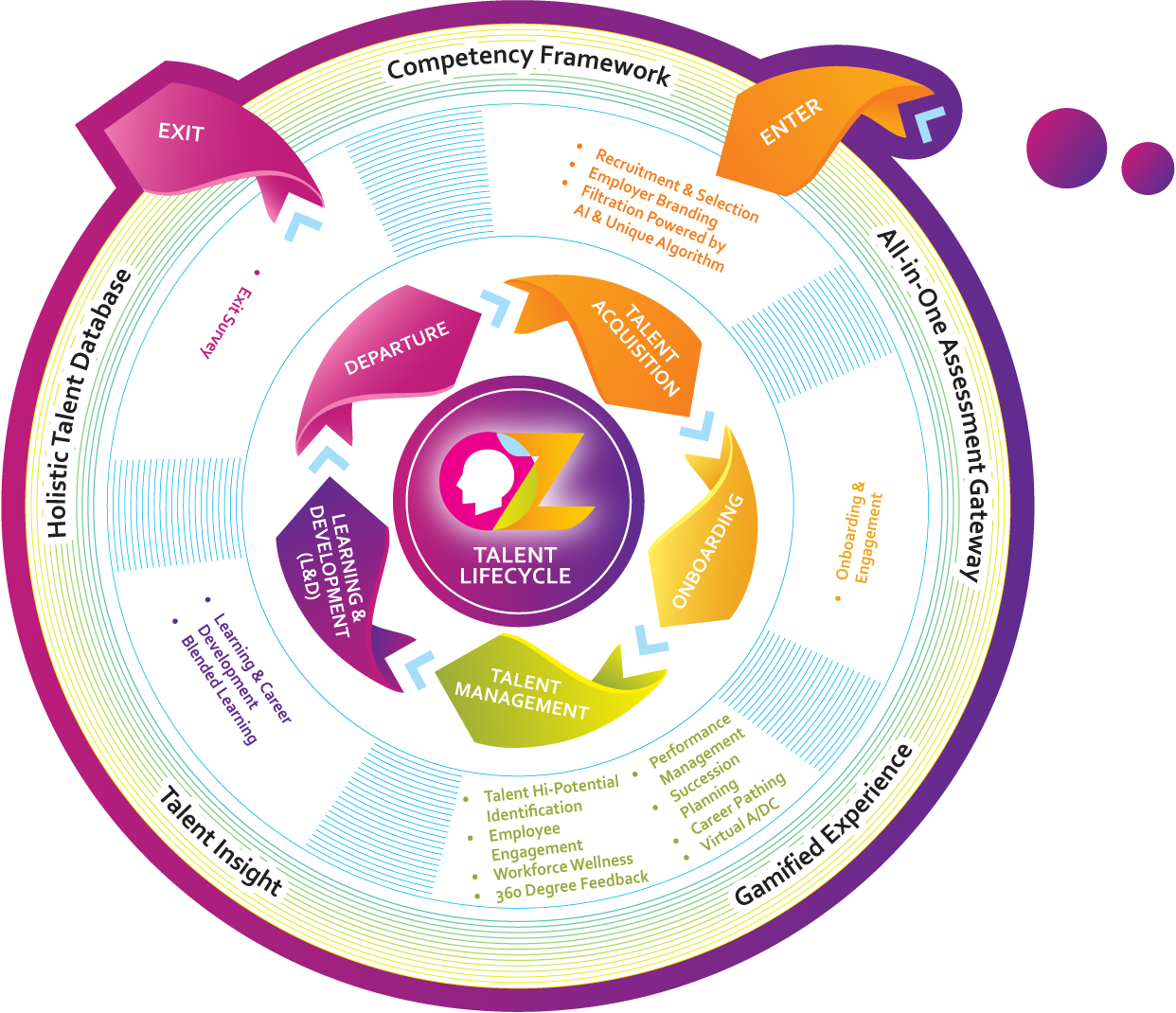 Everything you need, all in one intuitive platform.
OZ is a multi-faceted platform comprising several modules, each covering a separate aspect of the talent lifecycle. Our modules are designed to enhance and streamline the entire hire-to-retire process from end-to-end, all integrated into a single user-friendly interface.
Also, If you ever need further assistance, our powerful little Wizard AI companion, Ozzy, will be right there to help you out! 
The OZ Talent Acquisition module offers a comprehensive solution to help facilitate your talent acquisition strategy. 
With our streamlined hiring process, timeline management system, in-built psychometric assessments, and powerful score weighting and filtering, you can easily build a robust candidate pipeline to discover the perfect HiPo candidates for your company right from the get-go. 
Discover the leaders of tomorrow with OZ, today.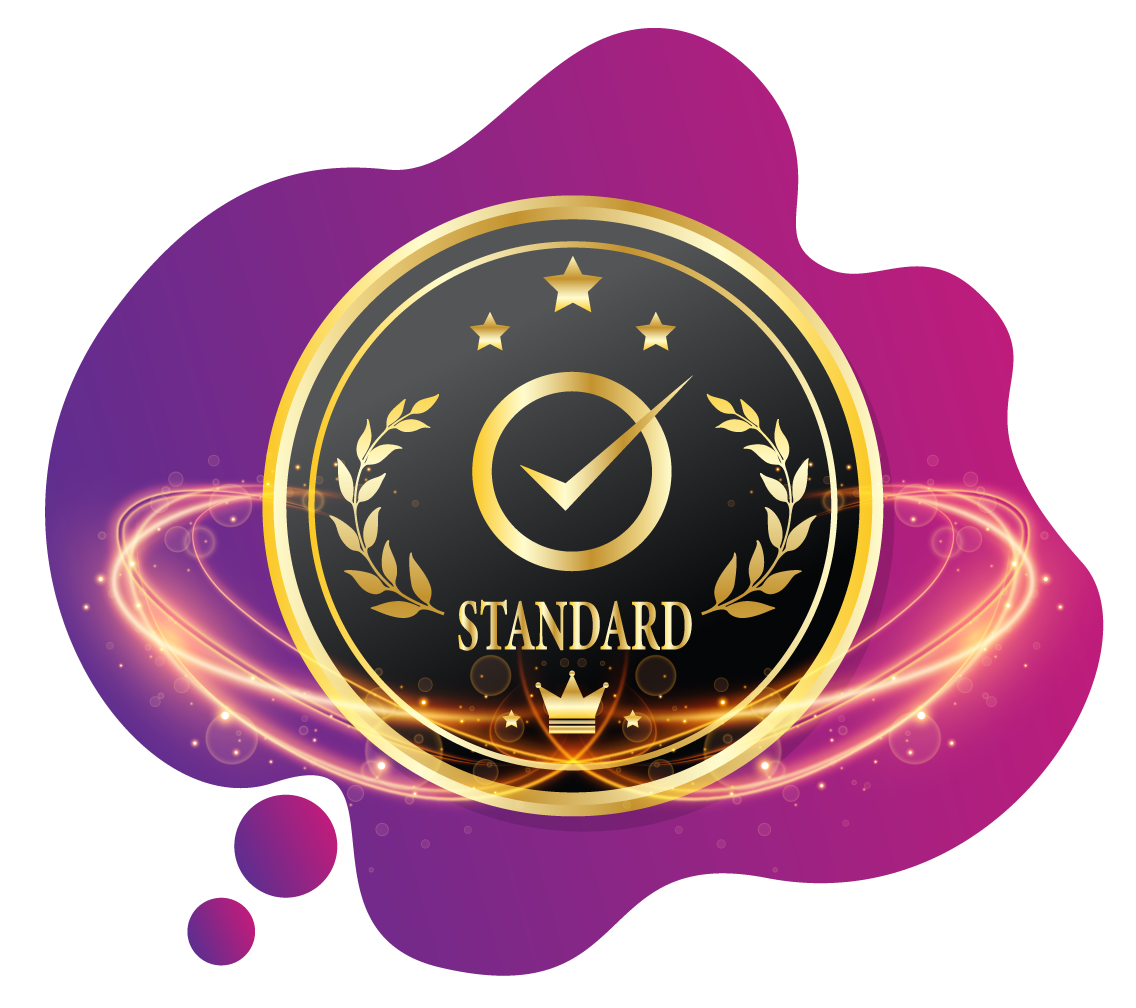 Create your own organisation profile in a snap, or import it directly from LinkedIn.

Make unique and attractive job posts to draw in the cream of the crop.

Set up your own shared and technical competency frameworks and benchmarks to serve as a point of reference for your incoming candidates.

Automatically parse through applicant CVs using an intelligent AI system.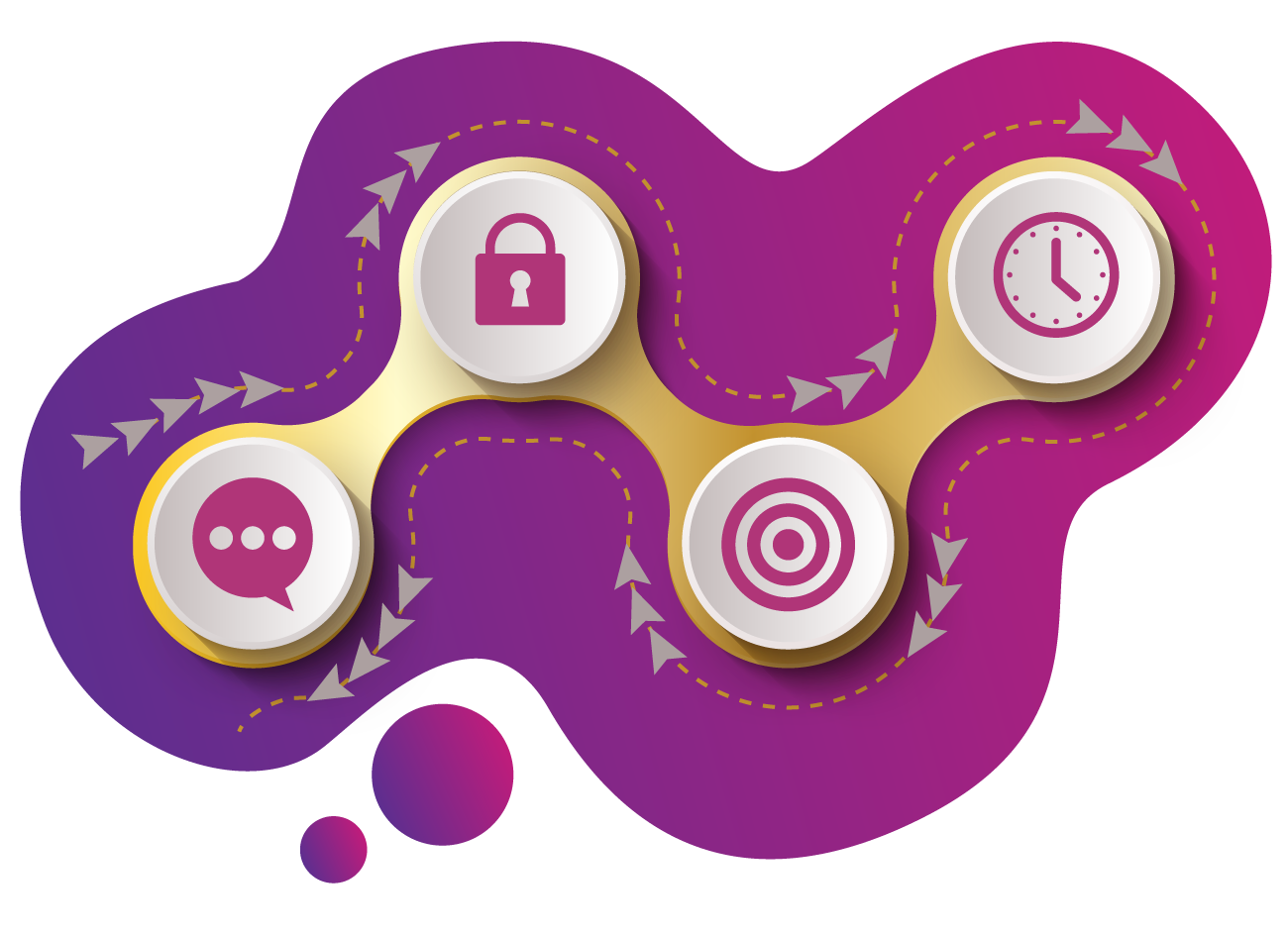 Customize each individual hiring stage and timeline to keep track of your applicants in every stage of the recruitment process.

Set up interviews and assessments for the applicant to undertake.

Create your own interview assessments by selecting questions from our in-built library.

Connect with your potential candidates via our in-platform chat and personalized mail systems.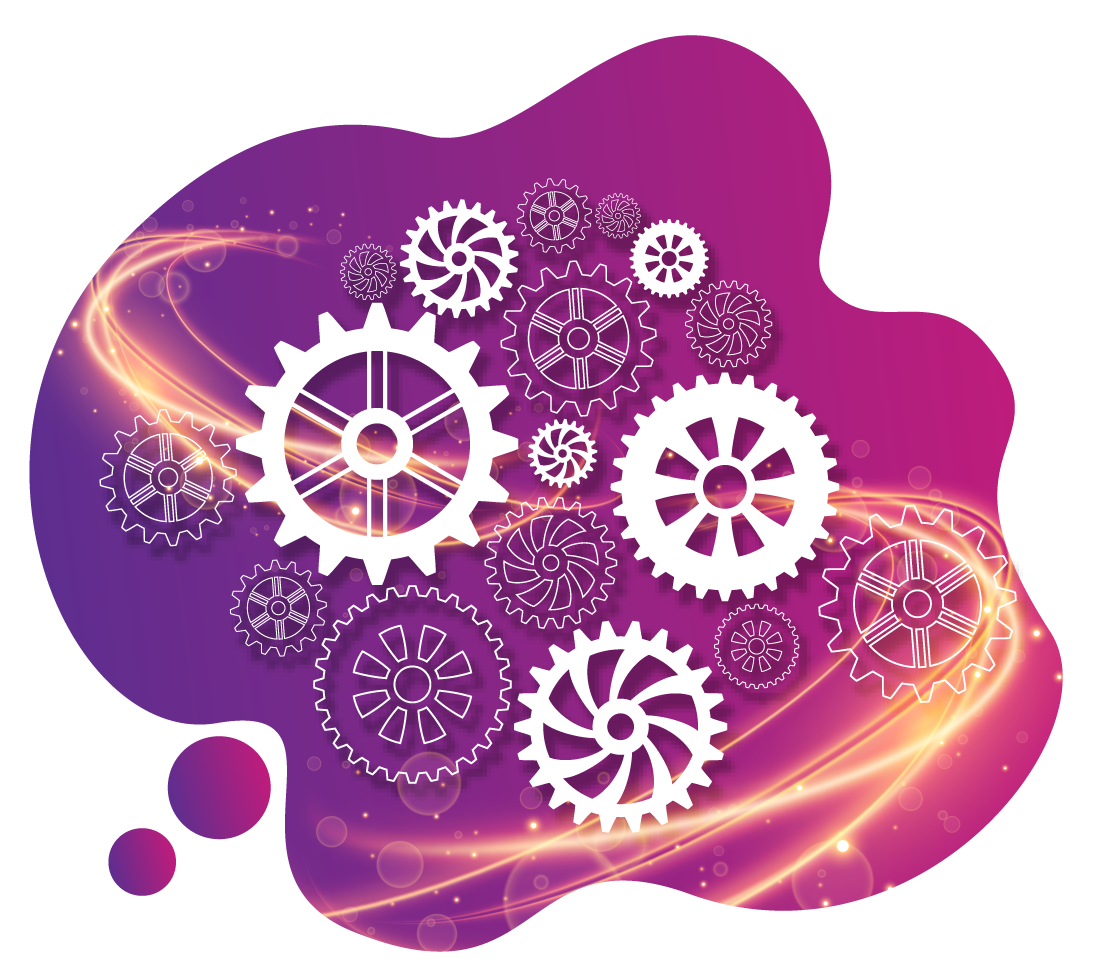 Utilise a vast array of in-built psychometric assessments by industry leaders such as

Saville

,

Accendium

, and

Test Partnership

to test for a wide variety of aptitudes, such as Cognitive Ability, Behavioural Compatibility, Skills Compatibility, Mental Toughness, and more. 

Weigh any scores throughout the process to filter and find the ideal candidate for the desired position.

Leverage a powerful AI to filter and segment your candidates into talent pools.

Administer further assessments to shortlisted candidates to compare them against benchmarks.
Still not convinced?
Try OZ today!
How do you tell apart a Rough Diamond from a Future Star?
The OZ Talent Management module will serve as your crystal ball to assist you in identifying and navigating your talent objectives. 
Utilising a gamified approach with features such as Talent/HiPo Identification, Competency Frameworks, Succession Planning, Performance Appraisal, Employee Assessment, Career Planning and more, the OZ Talent Management module allows you to engage employees and socialise your vision and values as you grow and develop your talent initiatives.
Coming soon…