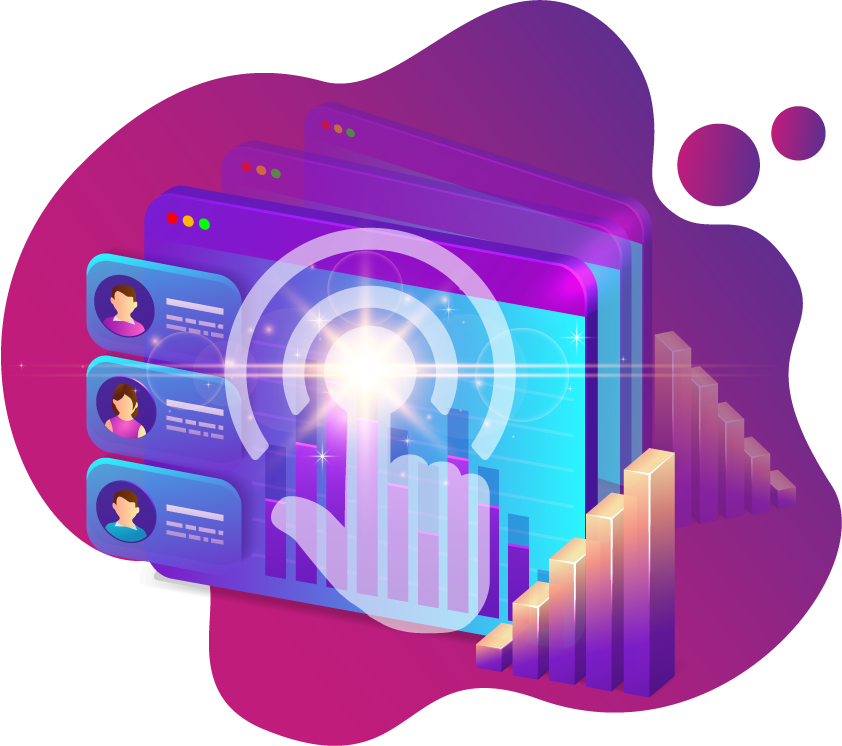 Making Hire-to-Retire OZ-some
OZ is the world's first all-in-one EMS platform that seeks to cover every aspect of the entire talent lifecycle of an organisation.
Offering a seamless integration across multiple modules encompassed into a single convenient interface, OZ allows users to manage their human capital in a way that has never been done before, all with the ease of waving a magic wand. 
Find your magic. Try OZ today.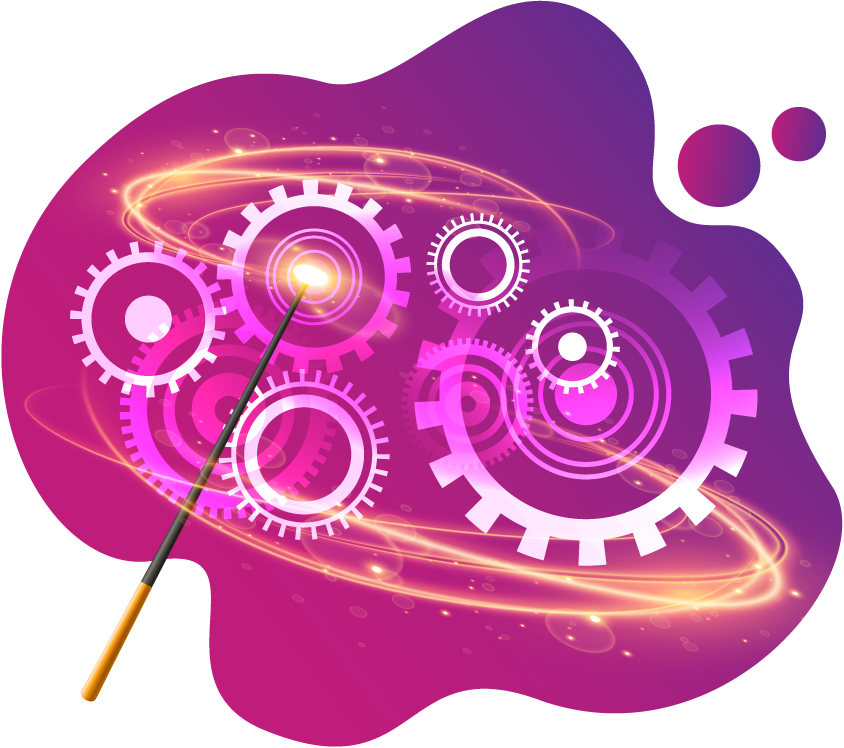 Powerful. Convenient. Automatic.
OZ offers a variety of powerful and easy-to-use tools to make your life easier; intelligent AI wizards capable of parsing through CVs, sorting through candidates, automating assessments, and factoring and weighting individual scores to find the best fit. And this is just the start.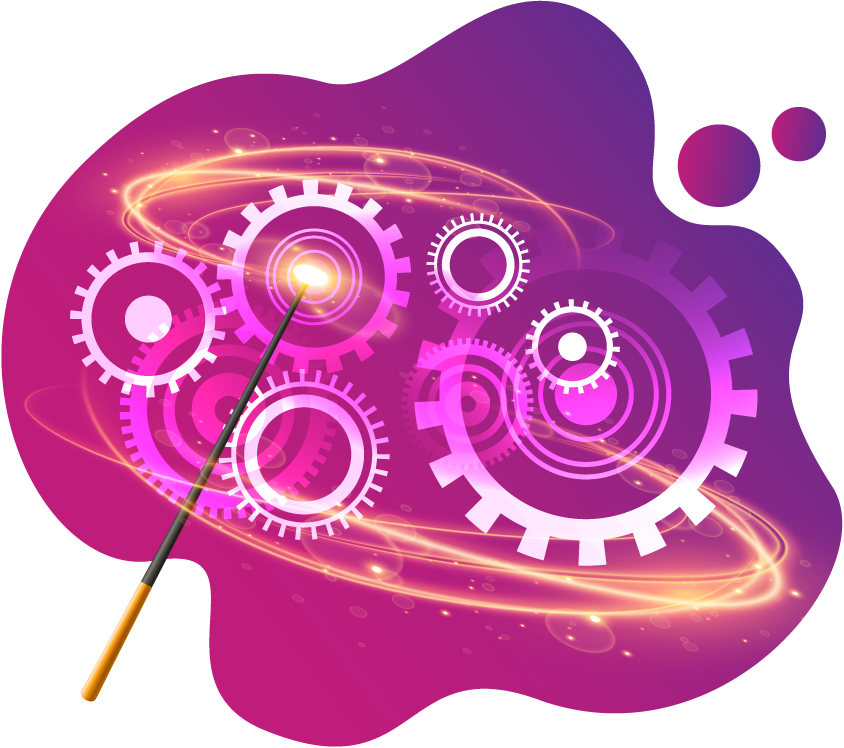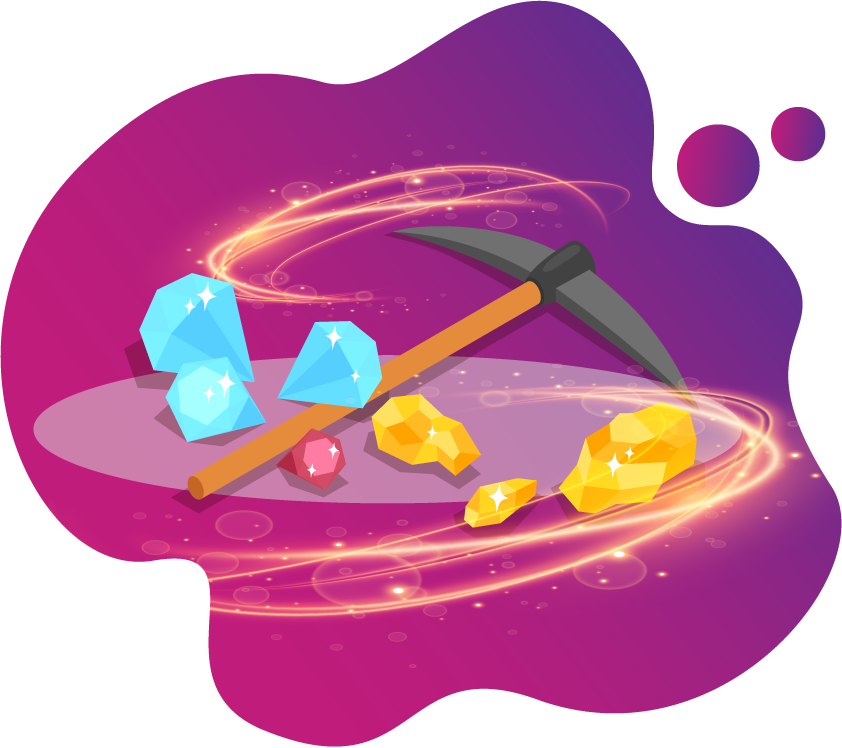 Unearth Your Hidden Diamonds
Measure. Discover. Polish.
Test your candidates and talents with internationally recognized psychometric assessments from industry leaders such as Saville, Accelium and Test Partnership. Identify their hidden potential and aptitudes and find the perfect match for your company or position. Then develop them further with our in-platform L&D programs.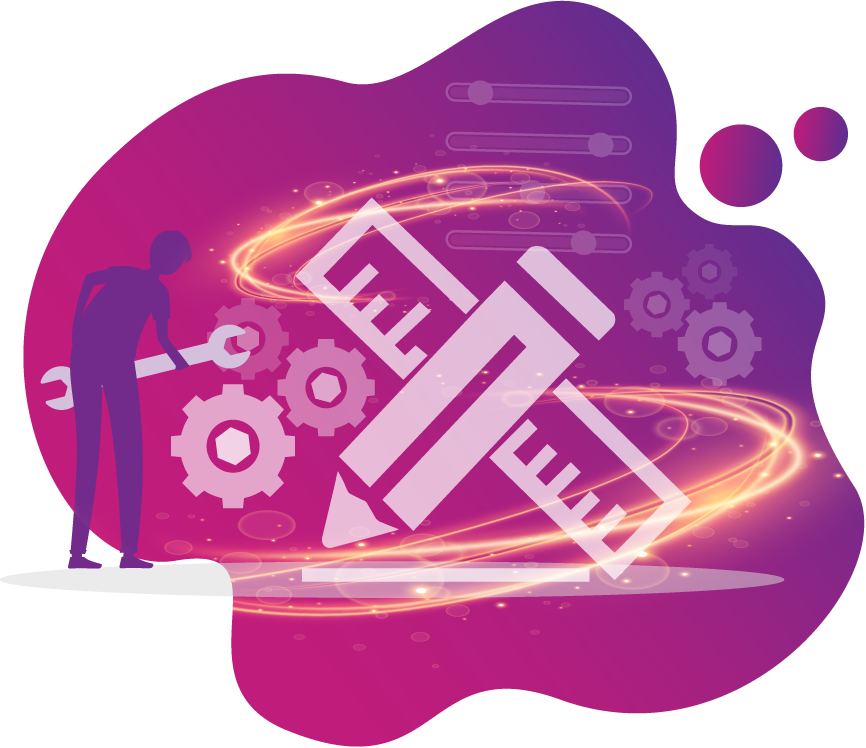 Flexible. Customisable. Attractive.
Personalize every aspect of the talent lifecycle to suit your needs. Stand out from the crowd with your own corporate profile, branding, and unique job postings. Configure your own hiring pipeline. Set up your own shared and technical competency framework. Create your own succession plan, and more. The possibilities are infinite.