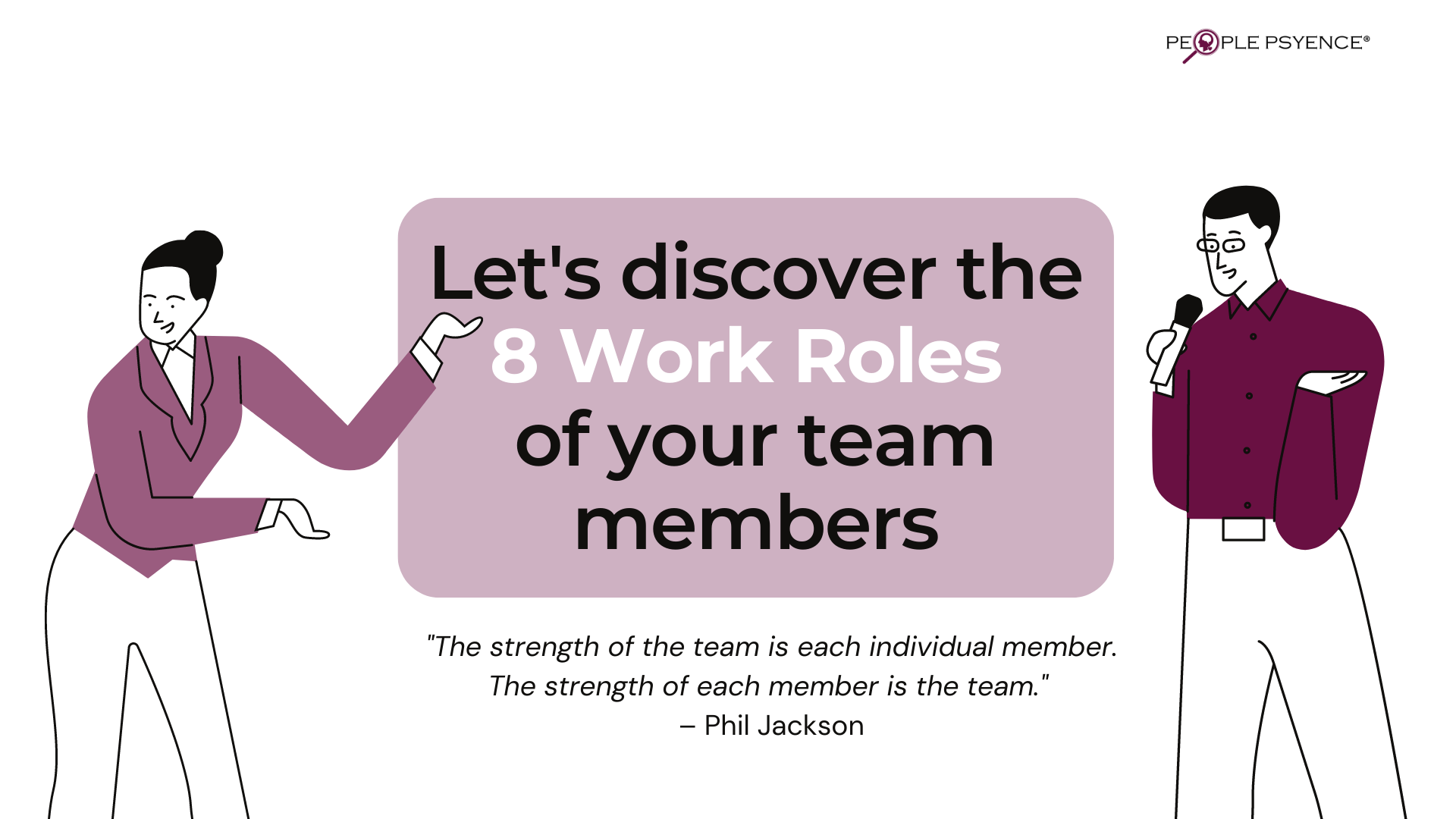 A team is not just a group of individuals working together. We rely on each other's strengths and skills, and our interactions can either promote..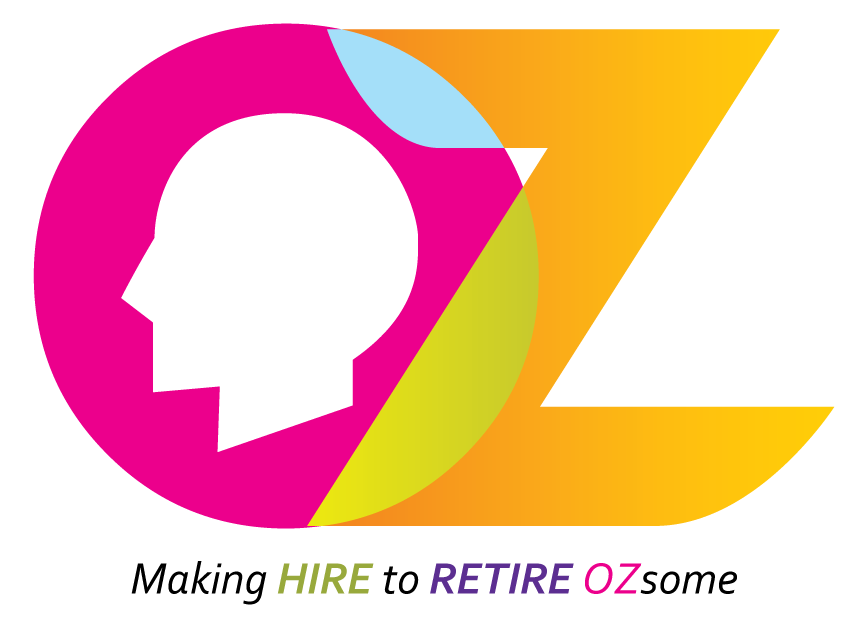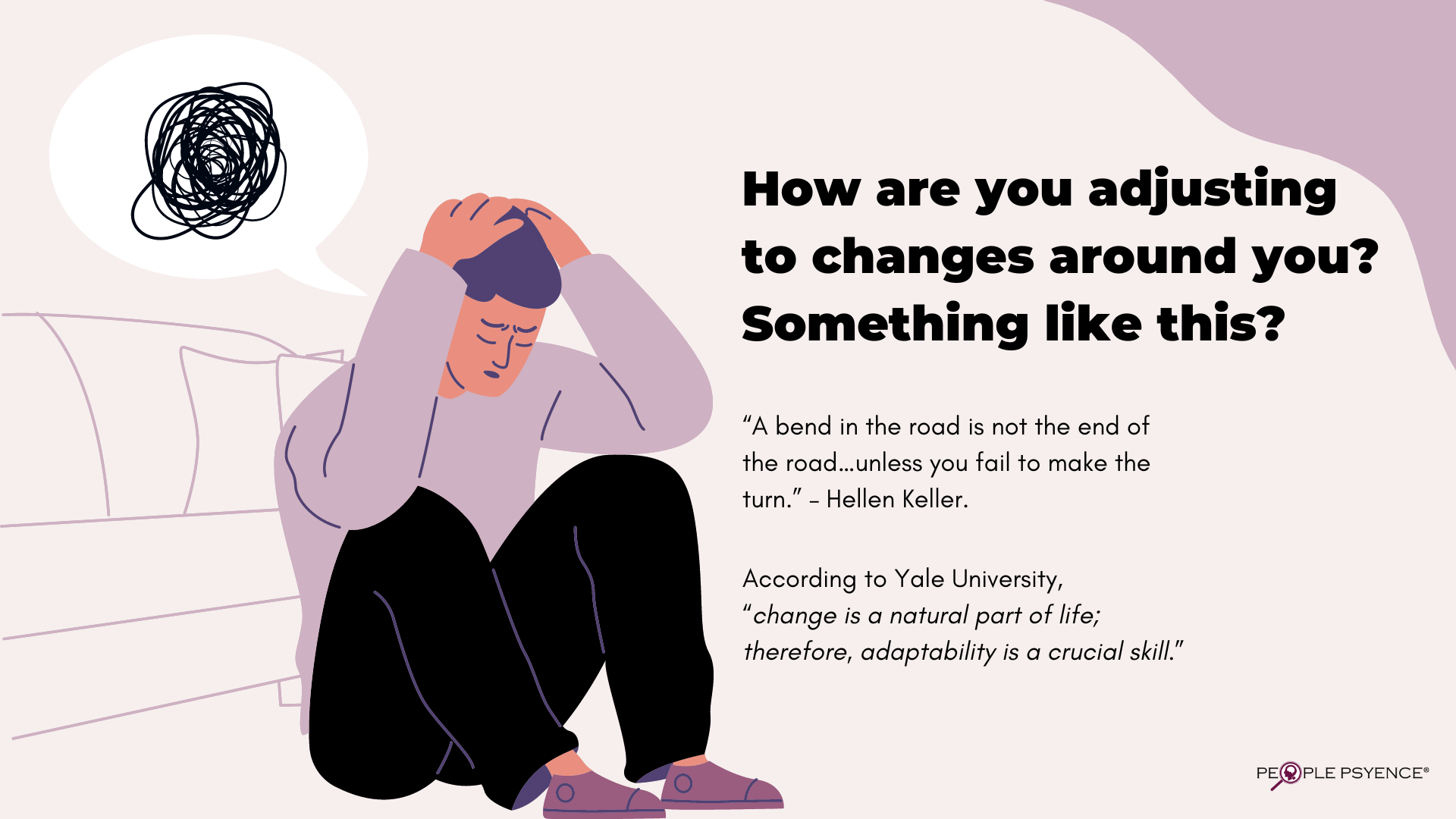 The most important asset when creating a business is the people involved, but how can you ensure that they are best suited for the positions? ..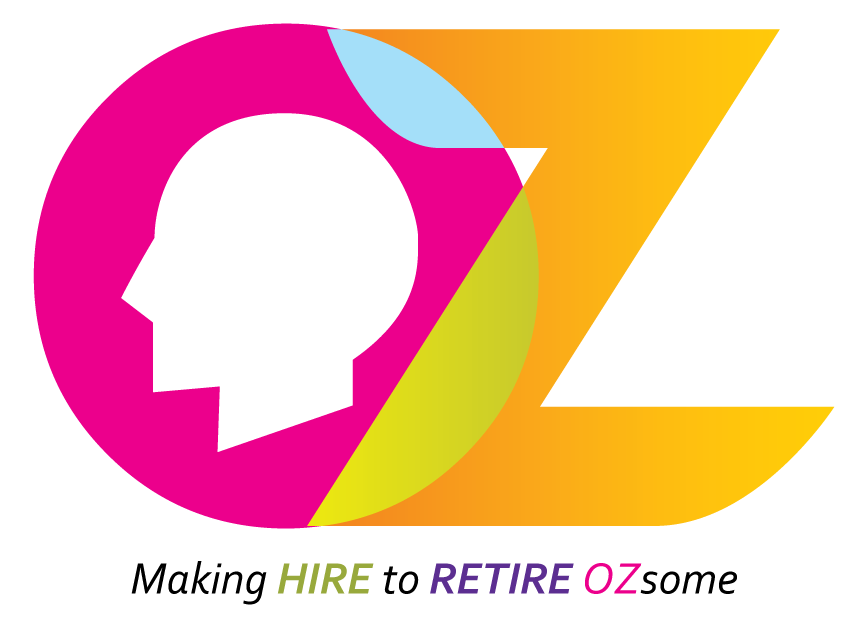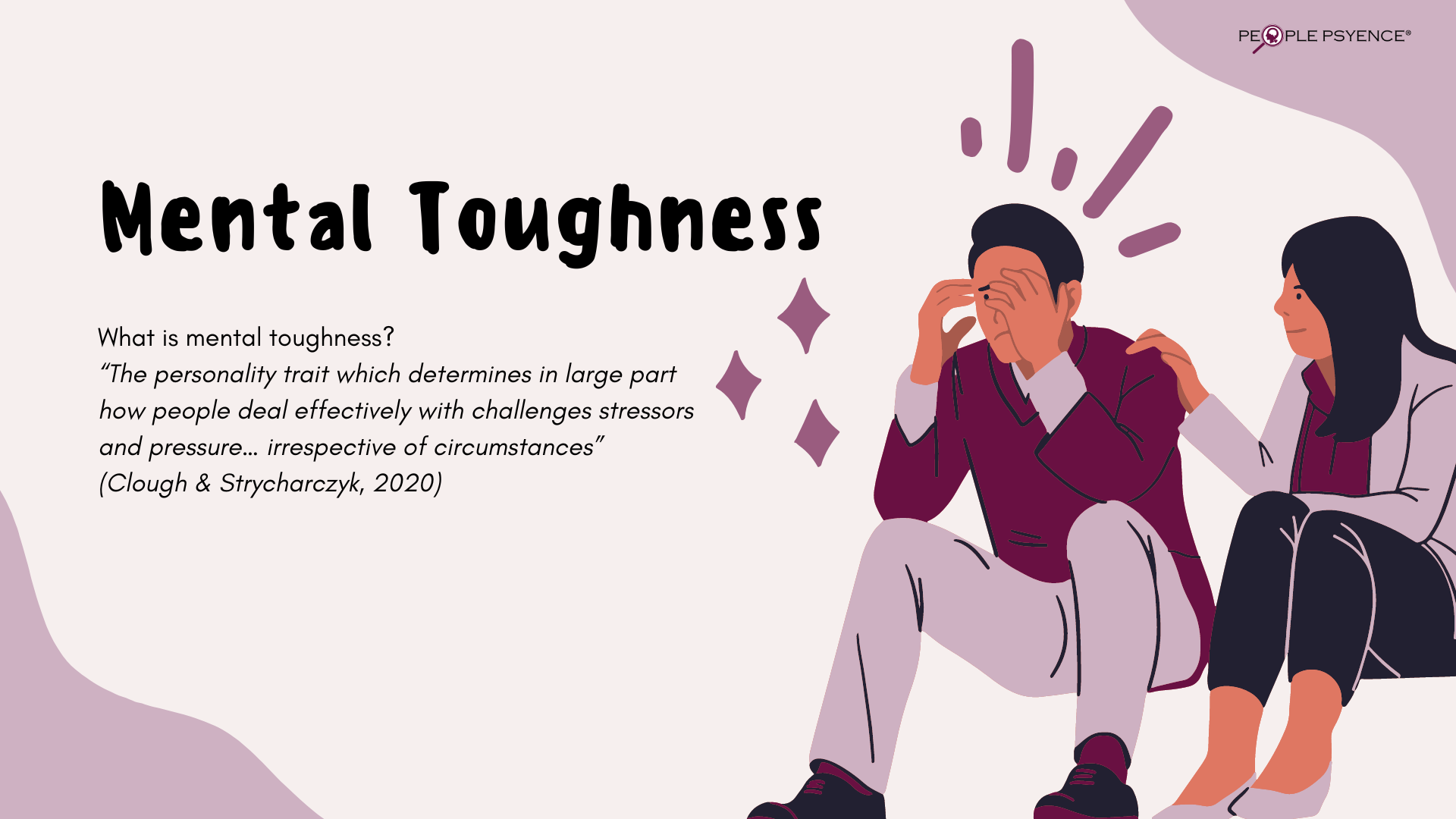 The world we live in today is undoubtedly full of pressures from our personal lives, work and even society. Different people respond to stress differently..